Someone just DM'd me about visual design resources for learning, and I thought I'd share my best suggestions out a little more widely:
First stop: Connie Malamed's book Visual Design Solutions: Principles and Creative Inspiration for Learning Professionals.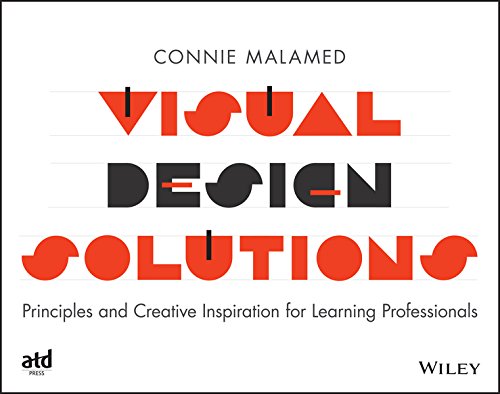 Connie's Blog is also full of great visual design resources.
If you want the deep dive into the research behind learning graphics, Ruth Clark's book Graphics for Learning: Proven Guidelines for Planning, Designing, and Evaluating Visuals in Training Materials, 2nd Edition is a great resource.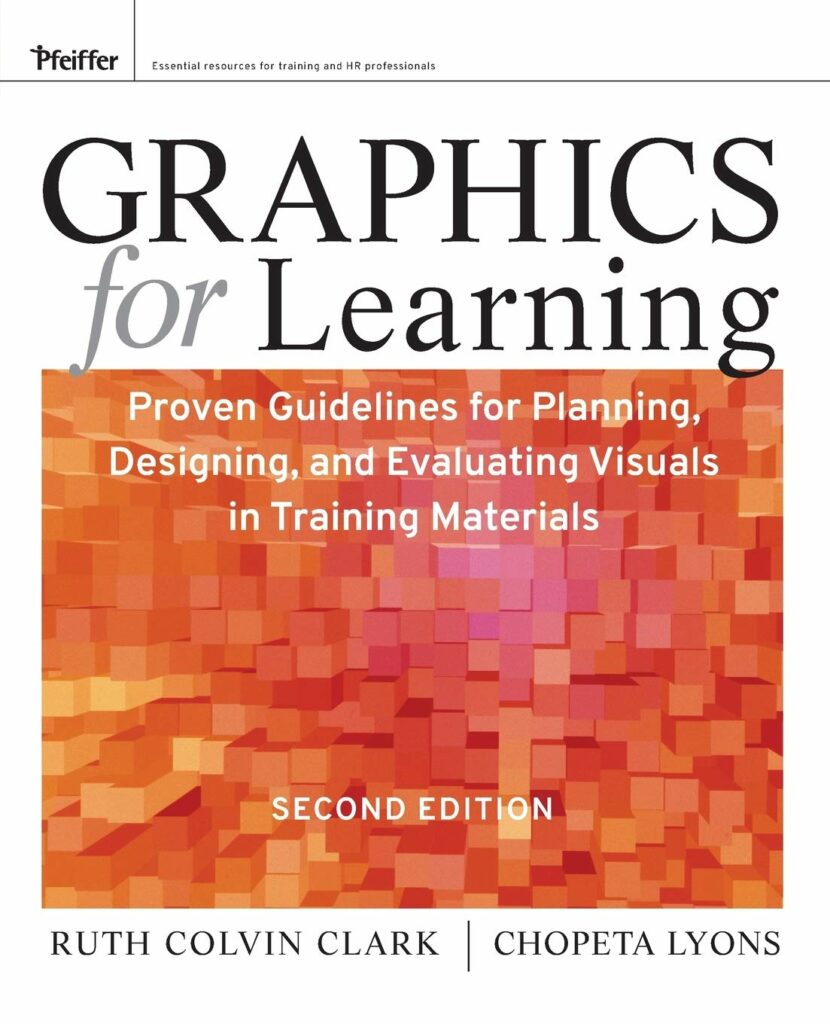 Bianca Woods has many delightful resources on her website.
Tom Kuhlmann's Rapid Elearning blog has years of super useful hands-on examples on how to do elearning visuals.
Let me know if I'm missing any of your favorites!
Book update: Talk to the Elephant: Design Learning for Behavior Change is now available on most sites! Ebooks are everywhere, and physical copies are shipping now from the peachpit.com site, and getting stocked on all the other book sites right now. Thanks!