So one of the challenges of a print book is not just being able to *fix* stuff (and even fixing ebooks turns out to be more complicated than it should be).
So there are a number of typos that made it into the initial printing of the first edition, which is annoying but more embarrassing than anything else. Apologies if you have that copy.
There is one error, though, that is confusing.  It's the pesky graphic in the book on page 109: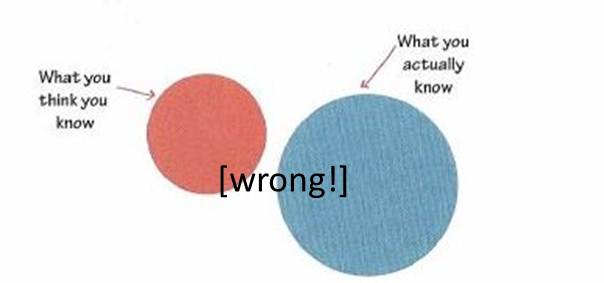 Here's the image that should have been there: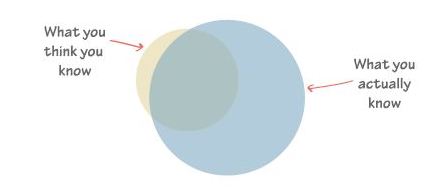 Sorry about that.  The last draft of that chapter I saw had the right image, but – sigh – things happen in the furious run-up to the end of a project.
We tried to fix all the typos in the second edition, though I'm sure we missed a few (mea culpa!).